Archive News & Expositions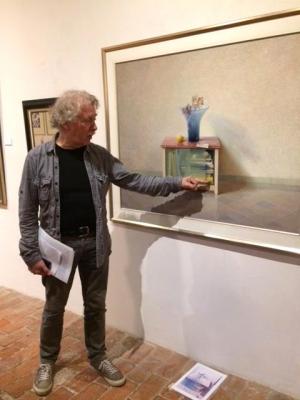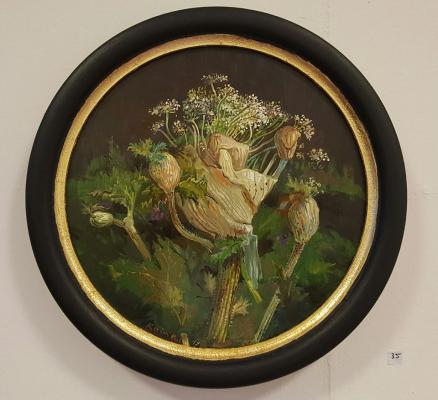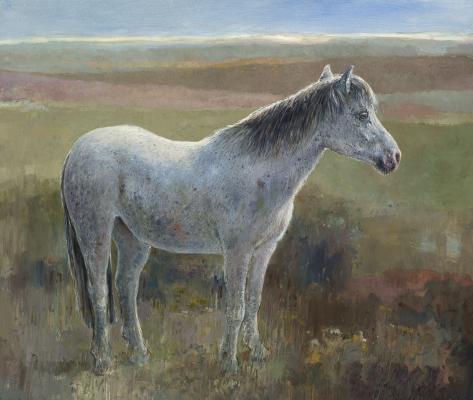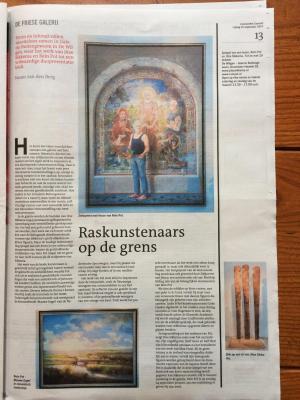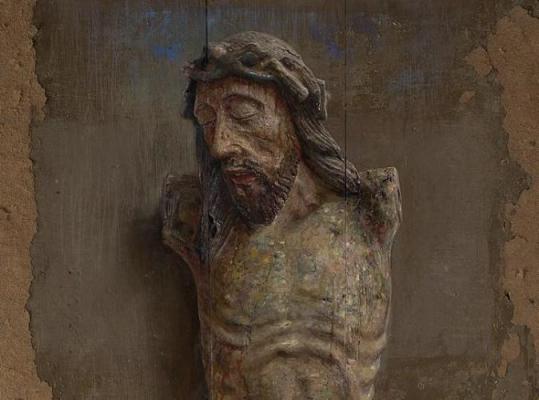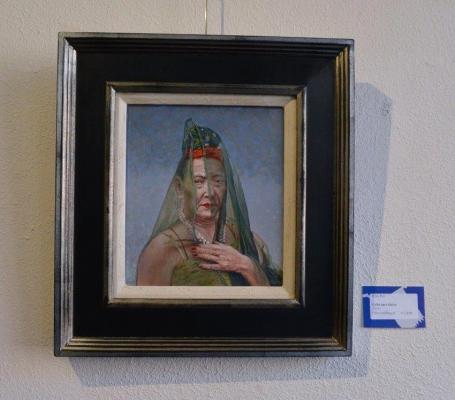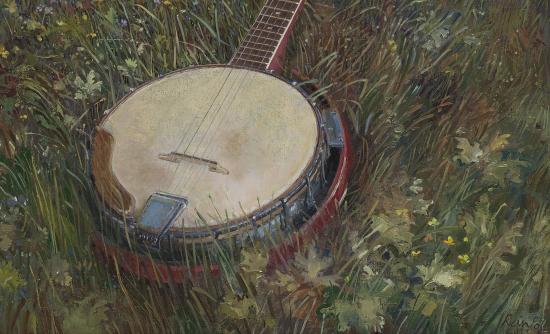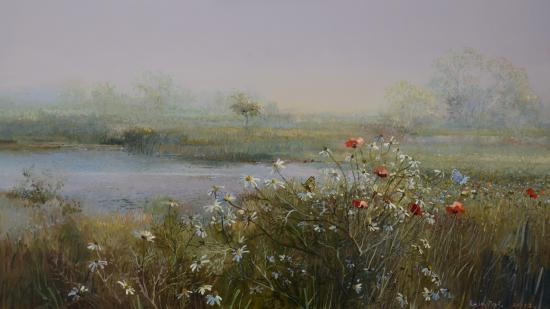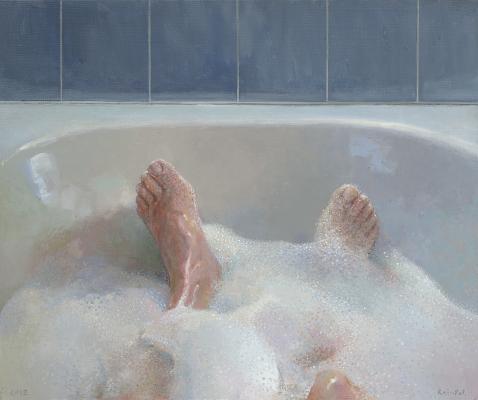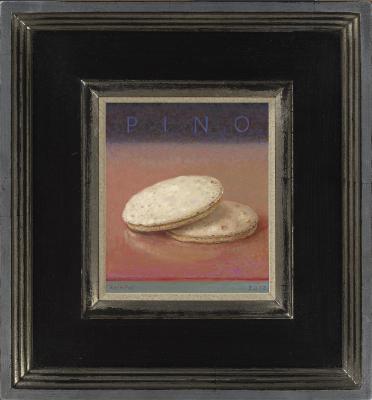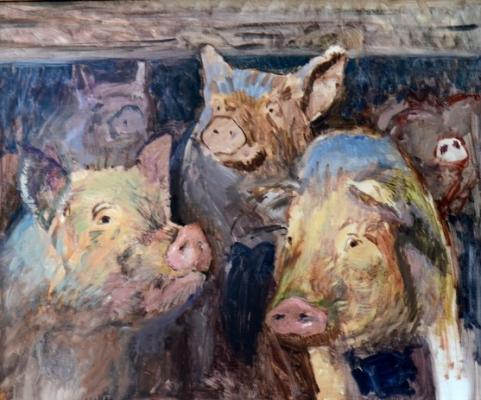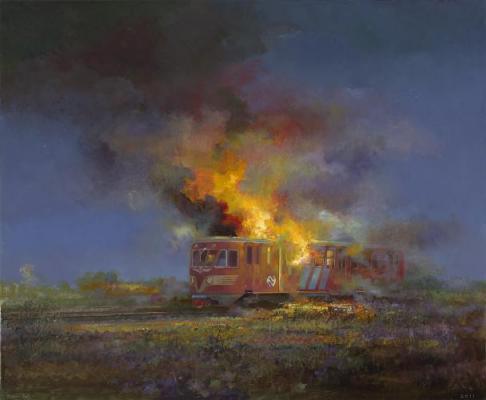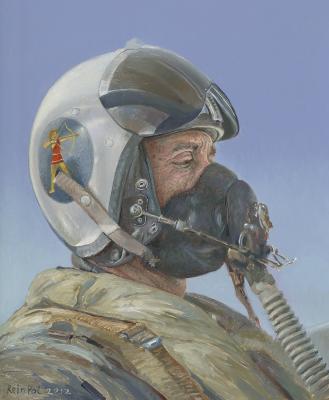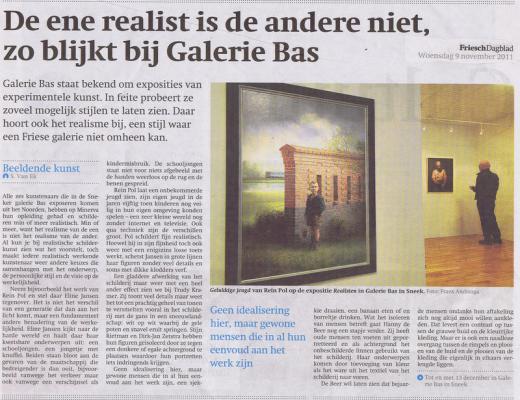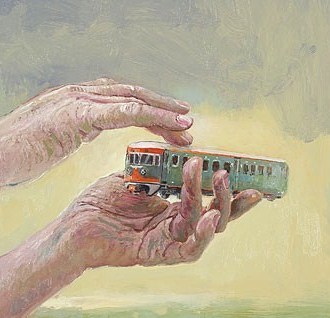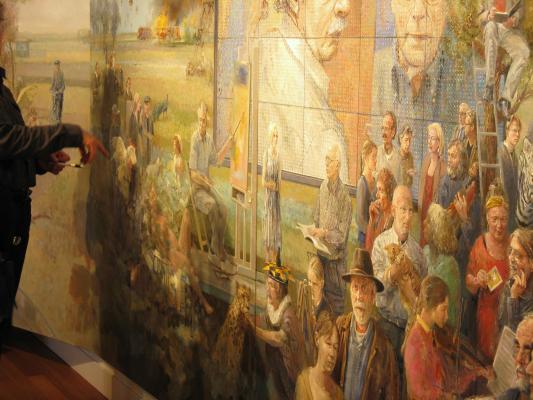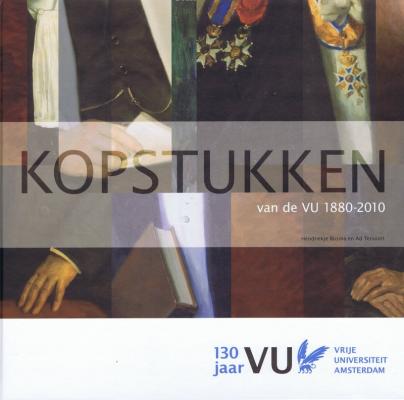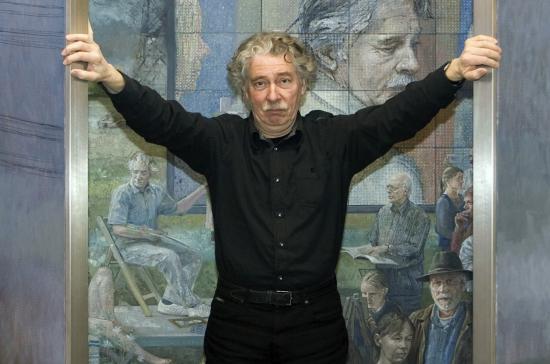 Rein Pol: extensive overview and new work in Museum 'De Buitenplaats'in Eelde at the beginning of 2010
Exciting: well-known pieces get a follow-up and right at the end new grounds will be broken ...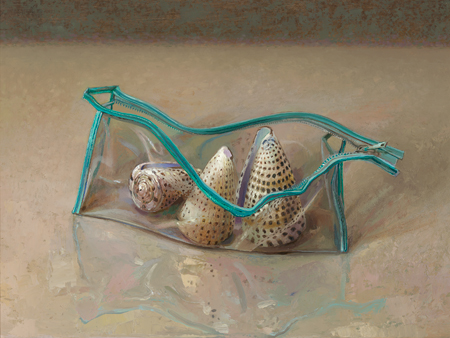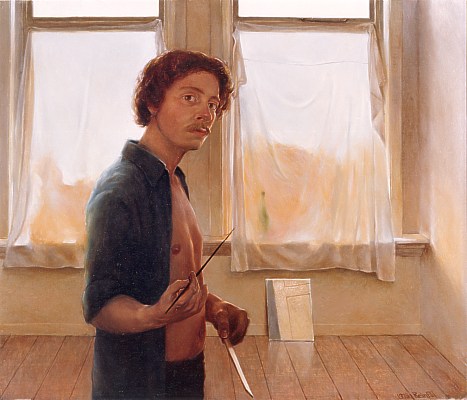 Self-portrait in backlight 1975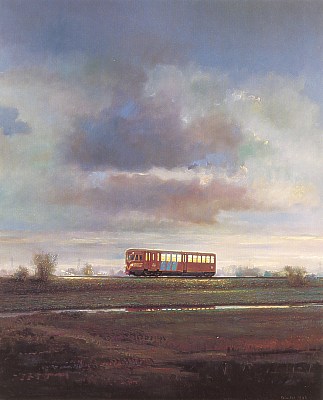 Evening train 1995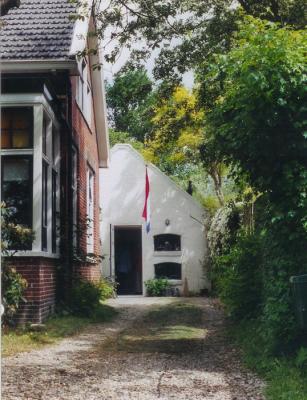 Studio Rein Pol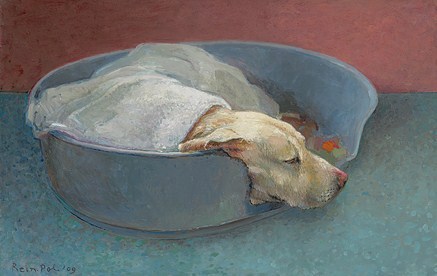 Joris, tucked in. oil on panel 2009
The paper airplane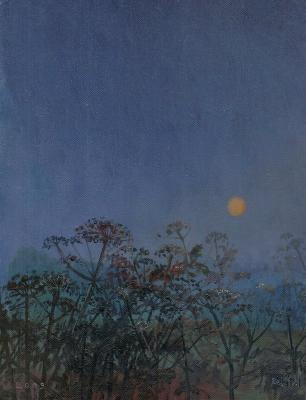 Night bloom 2009, on display at ZoFier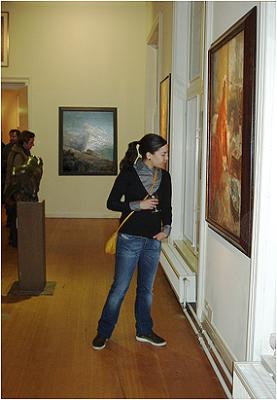 On the back wall: ´Blue Angel lost in Nepal´.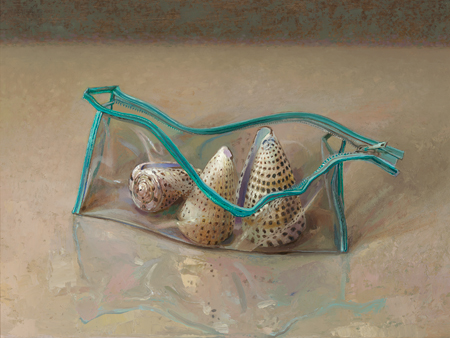 Shells in plastic toilet bag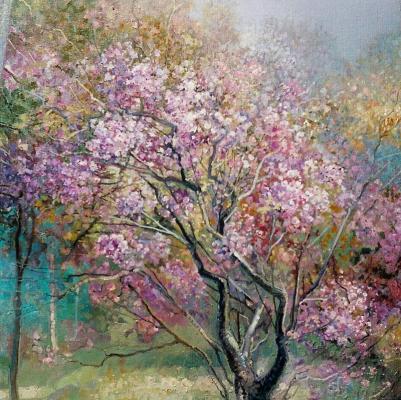 Spring view II (cutout)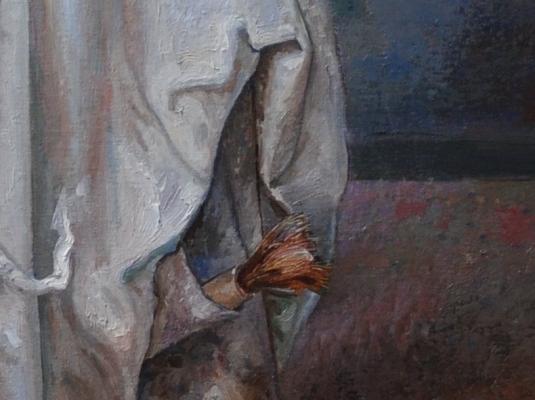 Detail from painter´s coat (with large brush)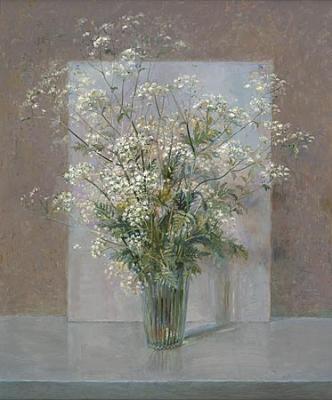 Cow parsley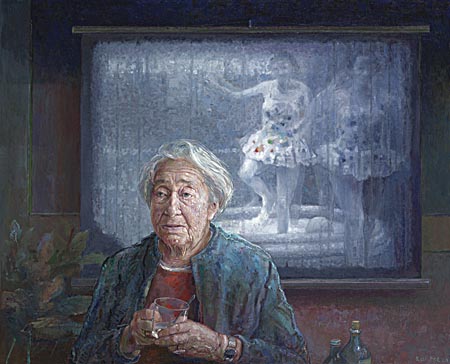 Mother with old movie images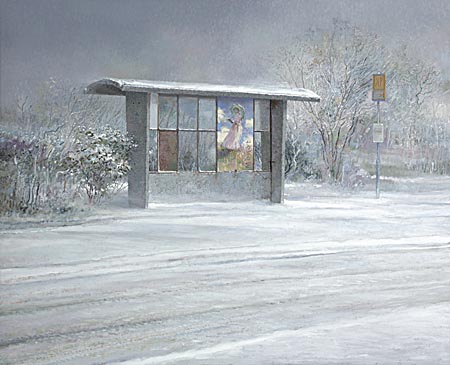 A warm wind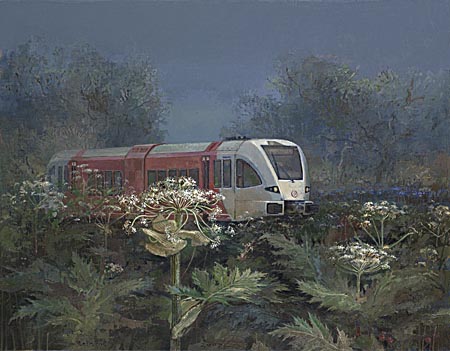 The new train in hogweed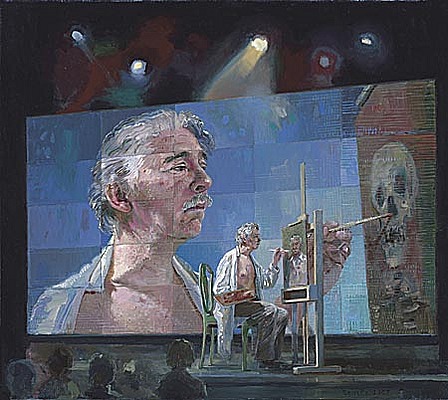 A lonely profession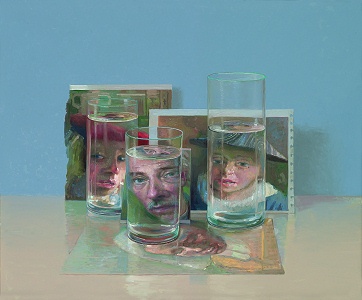 Between Vermeer´s women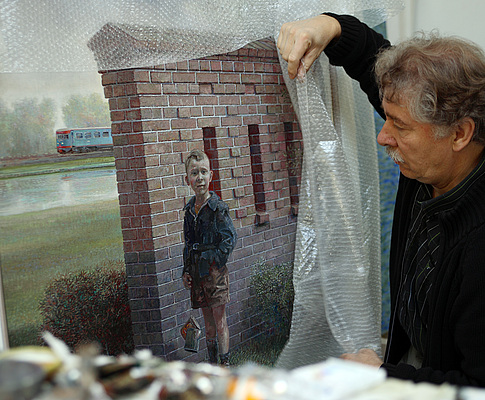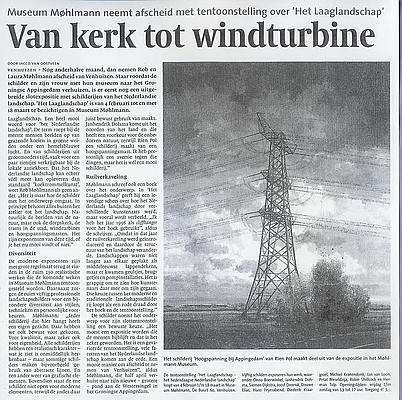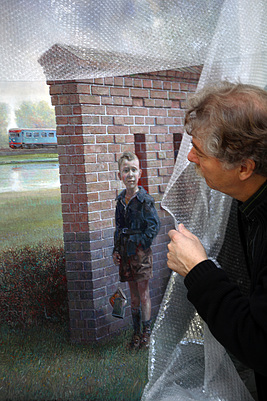 From November 2d up to and including November 26th the art route Ameland is organized for the 10th time.
The works of 80 international artists are shown at 30 locations.
Paintings by Rein Pol are shown in the town hall of Ballum.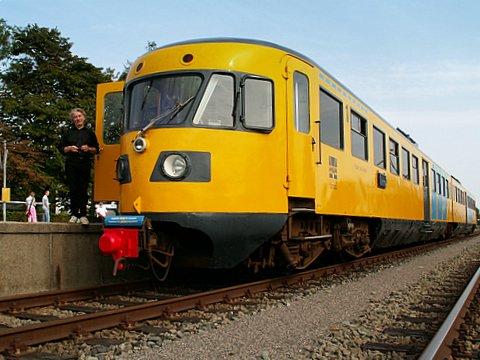 The yellow Blue Angel made a stop in Zuidbroek station
In the weekend of 23/24 September a number of Rein Pol's Blue Angel-paintings were shown during the open days of the North Dutch Train and Streetcar Museum, which is located in the Zuidbroek Station.
Continue...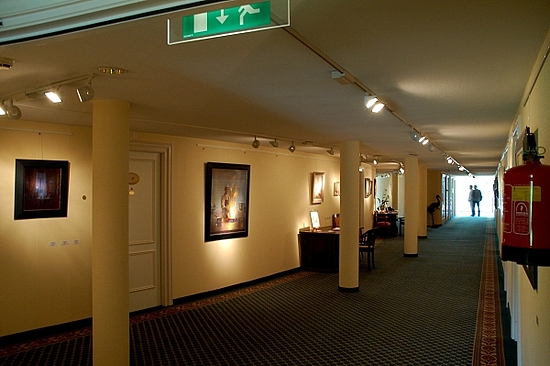 The Bilderberg Hotel Lauswolt in Beetsterzwaag celebrates its 50th anniversary. On this occasion Gallery Lauswolt organizes an exhibition showing new paintings from well-known Northern Realists such as Matthijs Röling, Pieter Pander, Henk Helmantel, Gerard van de Weerd and Rein Pol. These artists were inspired by the hotel and the beautiful scenery. Pol painted a flambéing cook (William), the Lauswolt pool with a view of the garden and a moonlit corner of the restaurant.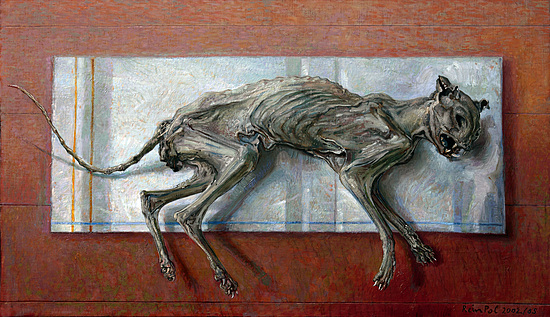 Mummified cat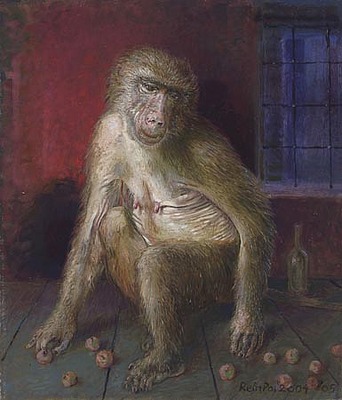 Baboon composing a still life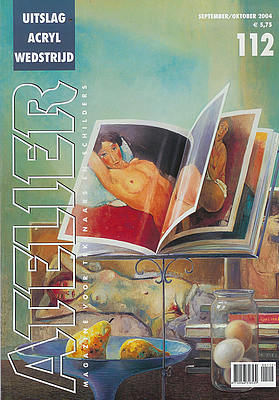 Studio 112
De Buitenplaats Eelde - Exhibition 'De Veelheid II' 2001/02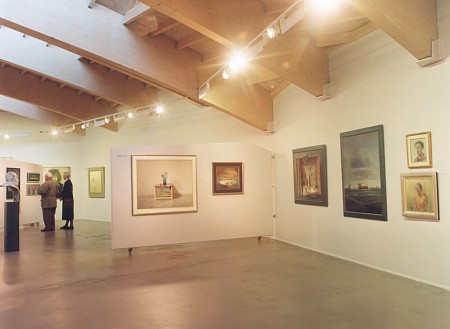 Photo Jan Pitt, Stedum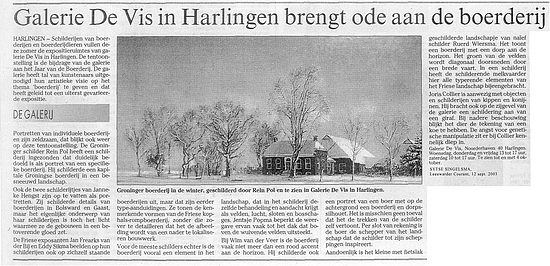 Rein Pol, the magician who connects the eras
It is common knowledge that appearances can be deceptive. Sometimes though, appearance and reality are so insidiously close together that they can hardly be separated. The painter Rein Pol addresses this whimsical phenomenon of deceptive reality in paintings showing a peculiar mixture of facts and fiction.
Continue...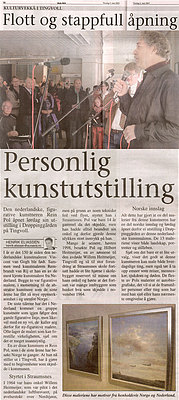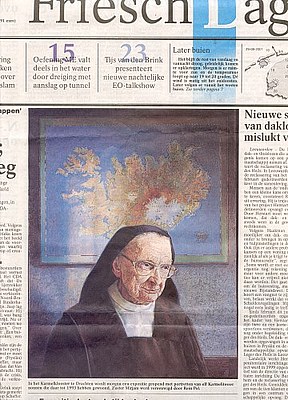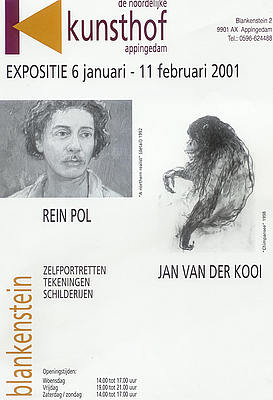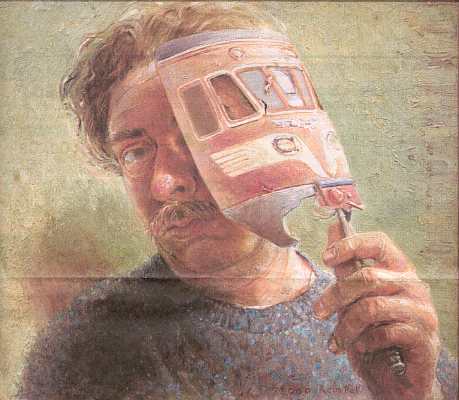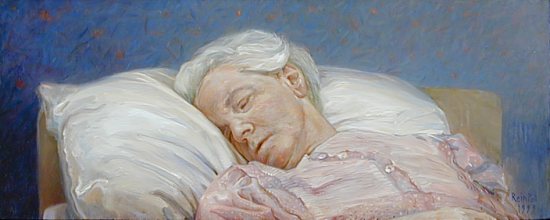 Fatal flight as inspiration, Nieuwsblad van het Noorden 28-4-2000. Eric Bos
Continue...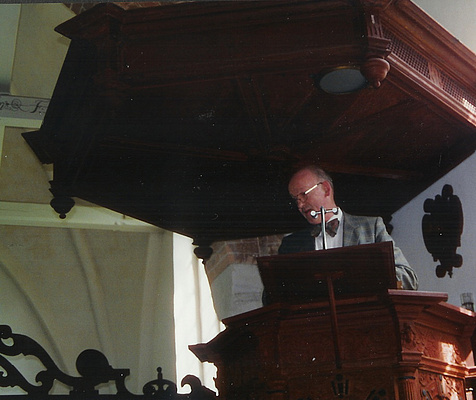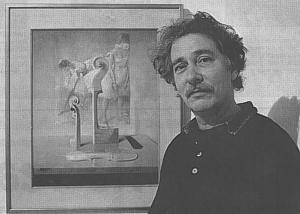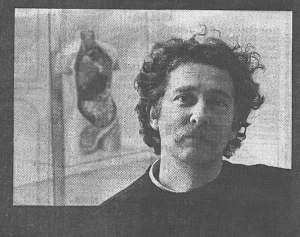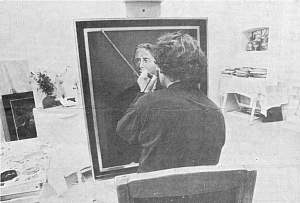 More Dutch Art at Meridian, The Washington Post, 24-4-1982, Style Section
Continue...
Line and Light From the Netherlands, The Washington Post, 9-4-1982, Joanne Ostrow
Continue...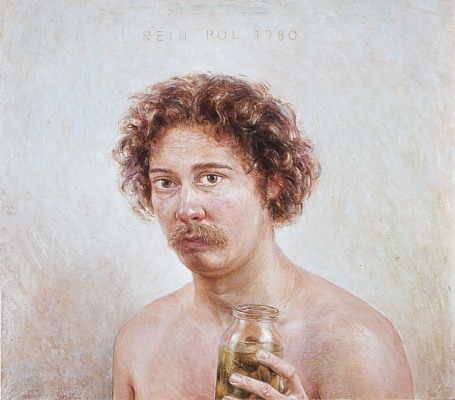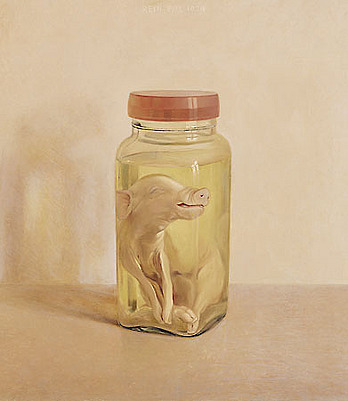 Back to recent messages